Met hoe goed Ready Player One het deed in theaters, was het slechts een kwestie van tijd dat Ernest Cline's tweede roman Ready Player Two ook in een film werd aangepast . Het blijkt dat een Ready Player Two- film inderdaad in de maak is.
"Het is op dit moment in de beginfase, vooral omdat Hollywood op dit moment in het ongewisse is", zei Cline in een interview met Inverse . "Maar ik kan uit de ervaring met het maken van de eerste film zien dat iedereen veel plezier had. We spraken over de mogelijkheid dat er een Ready Player Two is toen we Ready Player One maakten .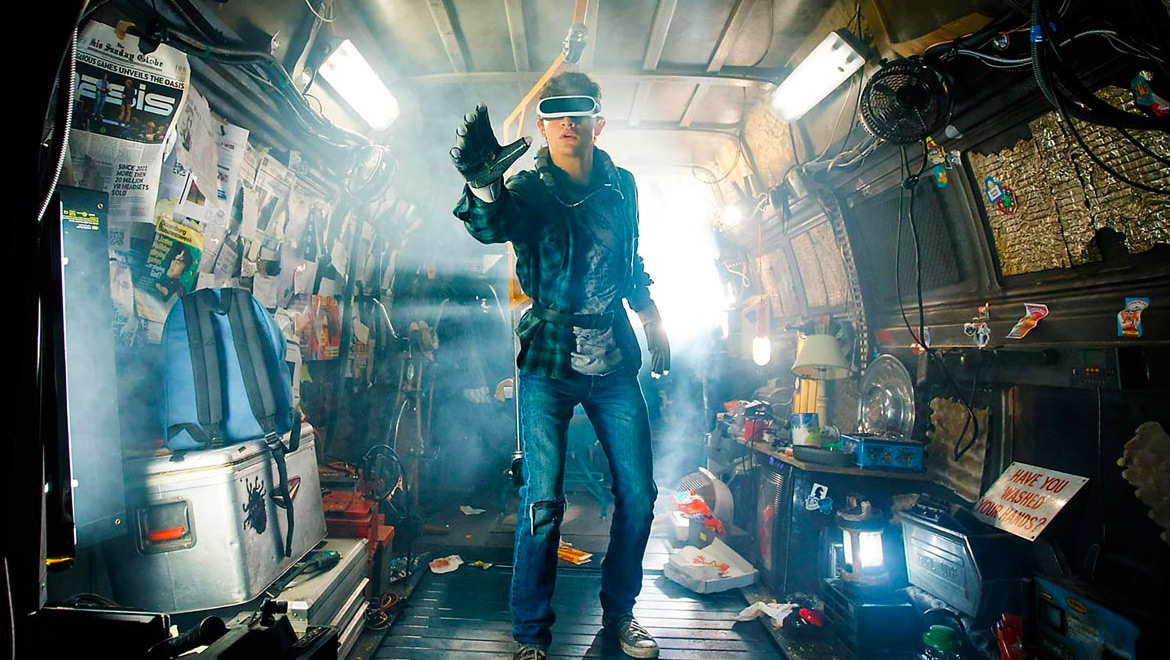 "In Hollywood weet je het nooit. Ik heb echt mijn best gedaan om me te concentreren op het schrijven van een vervolg op mijn boek. Er zijn personages in de film die leven die niet in het boek staan. Ik concentreerde me erop om fans het boek te geven zonder dat de film mij beïnvloedde. De film lost zichzelf later op. "
Nu Ready Player Two wordt omgezet in een speelfilm, krijgt het publiek opnieuw de kans om terug te keren naar de OASIS, het virtual reality-gamingplatform dat het grootste deel van de mensheid in het Ready Player One-universum dagelijks gebruikt.
De eerste film werd geprezen om zijn vele verwijzingen naar popcultuur, van klassiekers als Back to the Future en Robocop tot nieuwere, recentere zoals Overwatch en Inception . 
Er is niet veel anders aangekondigd over de filmaanpassing van Ready Player Two , ook of Stephen Spielberg terugkeert als regisseur.